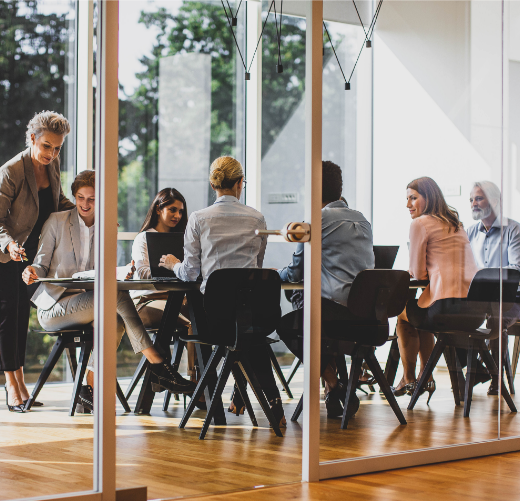 Why Work With Us
The McCarter Grespan advantage is that we are driven by a genuine desire to see our clients succeed. We pride ourselves on finding creative and strategic solutions to our client's business concerns, while always having our client's best interest at heart. Based in the Kitchener -Waterloo area, we care about the community and those who live in it.
We work together as a team to empower each other in our work and lives. We provide a personalized experience to clients across Ontario and other provinces, while creating a culture of support and advancement for our lawyers. If you are looking to work for a firm that cares, look no further.
Our legal team excels at finding innovative solutions to complex business challenges and focus on building sustainable relationships with our clients through exceptional and reliable service.
Job Openings
We are accepting applications for the following position at the present time - please click on the link below for details: