Our Firm
It's Business. It's Personal.
When you operate your own business, you pour everything you've got into it. But you don't have to take on the challenges alone. At McCarter Grespan, we become part of your team. We are experienced, ambitious, and accessible. As residents of Kitchener-Waterloo, we bring a unique local perspective and desire to contribute to the growth and success of our business community.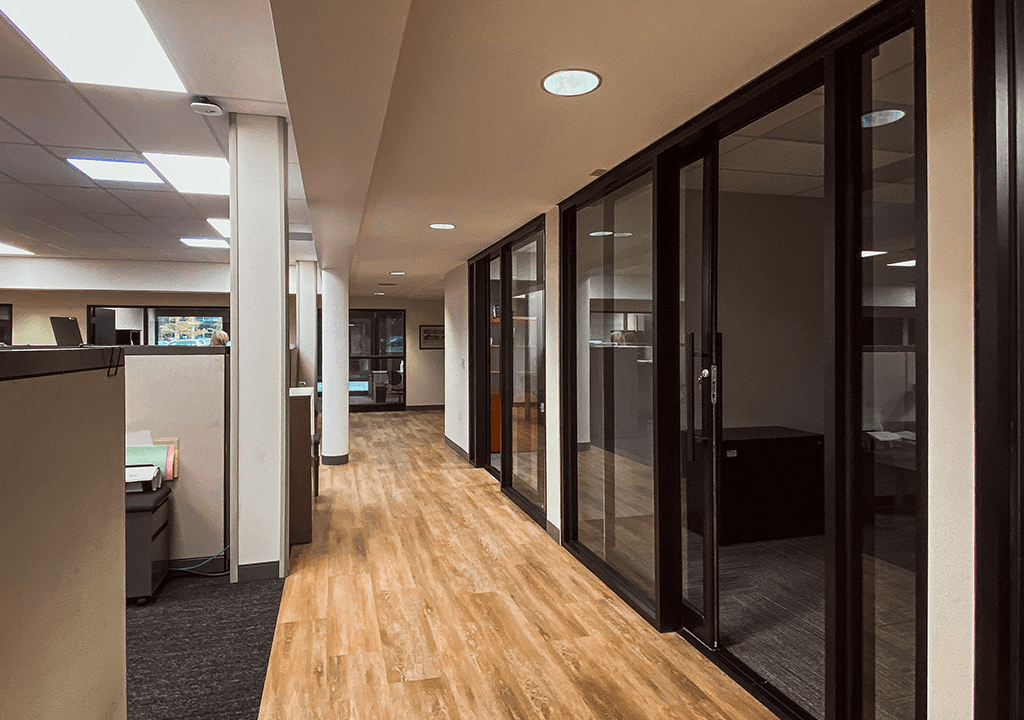 Our Team
Our difference is that we are business people first.
As a business owner, you deal with unique situations every day. We are business lawyers with an entrepreneurial focus and understand the challenges that you face. Our experience and skillset enables us to identify the opportunities that will help you achieve your goals.